Once you've had the convenience of a working washing machine, there's no going back to the coin laundry. What you could do, though, is put in a call to the washing machine repair pros at Econo Appliance Repair. Available 24/7 to service your broken washing machine, we have what it takes to get your laundry room fully functional again. Whether the issue is a washing machine not draining or a washer that won't fill, we're here to help in Yorktown Heights and all throughout the surrounding metro. So don't worry about lugging your dirty items back to the laundromat. The better alternative is to contact our local washer repair technicians for quality customer service and 16 years of experience. We deliver real value for your washing machine repairs!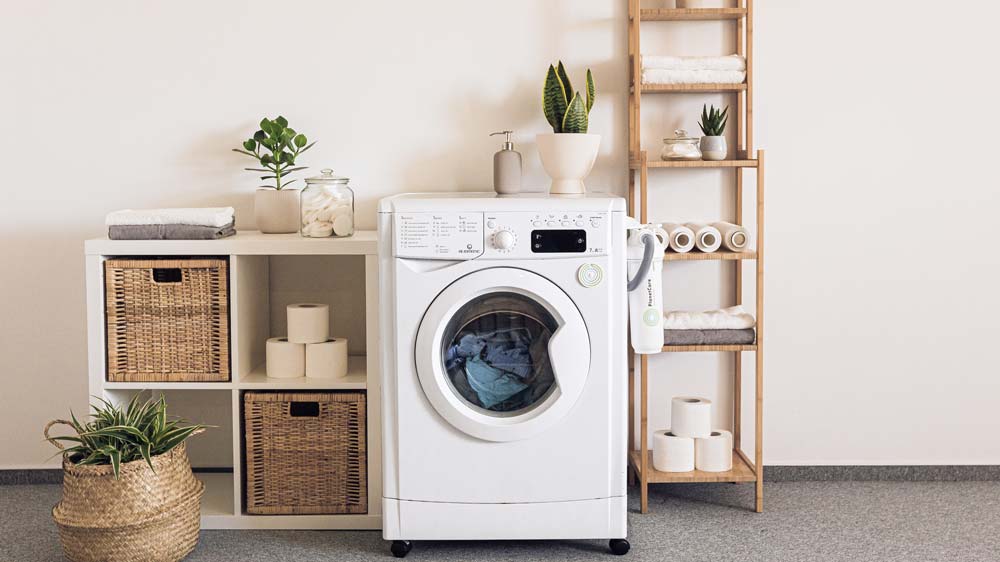 No matter what the brand, no matter what the problem, you can rely on the washer repair team at Econo Appliance Repair. Since starting our business in 2000, we've helped out countless homeowners with our affordable and effective washing machine repairs. Now we're ready to find the right remedy for your broken washing machine. We're trained to handle issues large or small, including:
Washer not draining
Failure to spin
No agitation
Washer not filling
Won't turn on
Leaking
Unusual noises
Strange odors
And more!
As a longtime washing machine repair service provider, we've seen just about everything that can go wrong with a residential washer. That's why you can feel confident calling on our team for your washing machine repairs to virtually all makes and models. We're a licensed and insured washer repair company, and we'll use our extensive hands-on experience to carefully diagnose and correct your ailing laundry appliance. We also pride ourselves on great customer service, so you can look forward to a satisfying experience all around. We wouldn't have it any other way!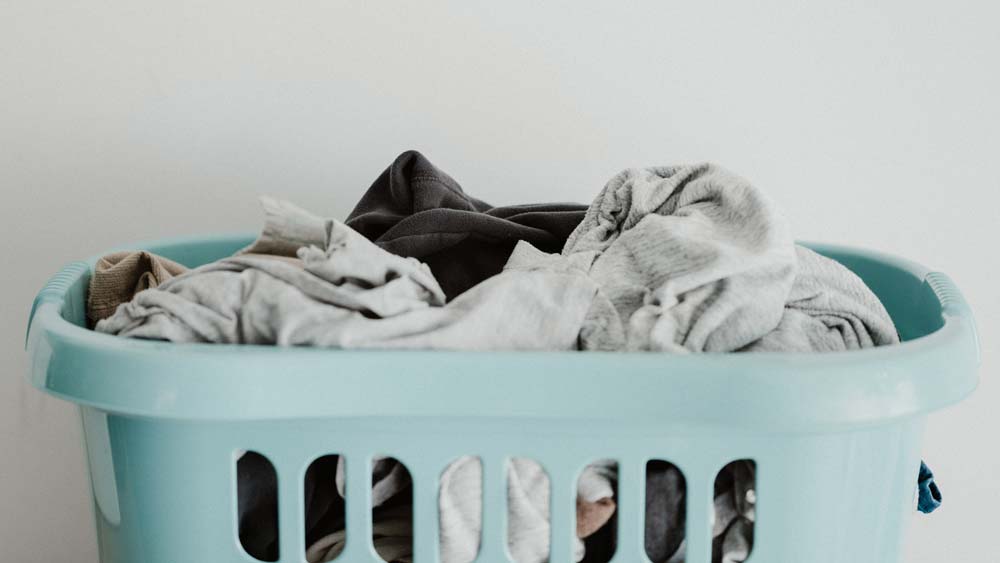 Cost-Effective Washer Repair Service
When you're in the market for washer repair service, it's natural to consider buying a whole new appliance. However, when you add up the total investment in time and money spent on shopping, ordering, and installing that new machine, appliance repair trumps appliance replacement almost every time. Washing machine repair is no exception, especially when you count on the specialists at Econo Appliance Repair. With our speedy response times and precision workmanship, your broken washing machine could be good to go as soon as tomorrow. So why go to the expense of a costly new washer when all you really need is expert washer repair service from our trusted technicians? Reach us in the Yorktown Heights area as soon as possible.
Call Now for Washer Repairs!
Get the best value for your money by letting Econo Appliance Repair handle your washer repairs. We even warranty our work for your assurance. Call today to find out more!