It stinks to have garbage disposal problems… Literally! When issues with your sink garbage disposal prevent you from grinding up food scraps, it can make for a smelly and inefficient kitchen. Yet, despite its compact size, you shouldn't rule out repair for a garbage disposal not working correctly. Whether you have a clogged garbage disposal or a unit that's leaking, Econo Appliance Repair can help. We're pleased to include garbage disposal repair among our many service offerings for Yorktown Heights-area homeowners. Keeping your kitchen smelling fresh and running smoothly starts with garbage disposal service from technicians you can trust. Call us to book your appointment for garbage disposal repair!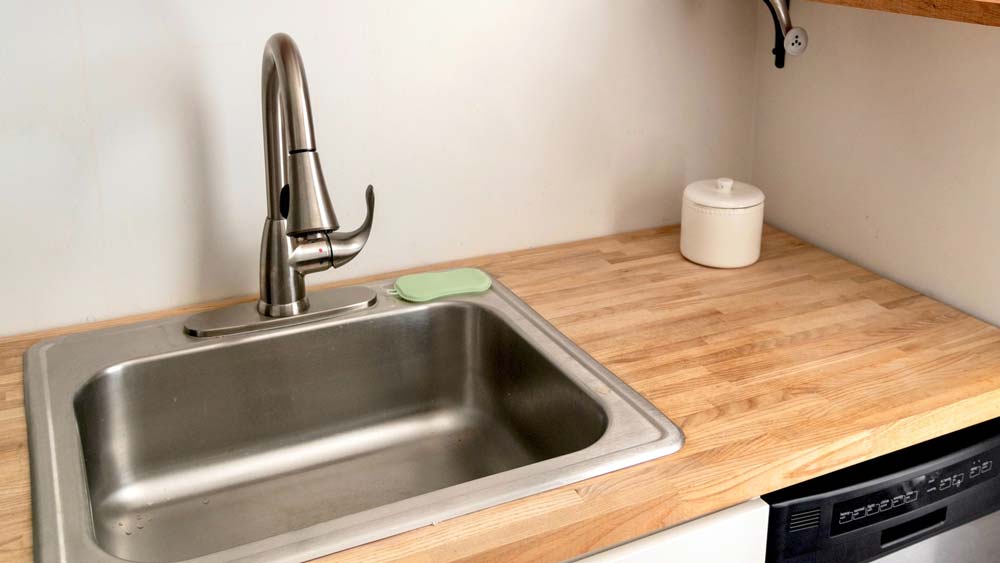 Serving all of Fairfield, Westchester, and Putnam counties, we're the garbage disposal company you can count on to fix any brand, any time. It really doesn't matter what kind of garbage disposal problems you're encountering. We're at your service 24/7 to help with:
Garbage disposal leaking
A fork in the garbage disposal
Insufficient grinding
No operation at all
Unpleasant odors
Strange noises
And more!
When you opt to repair garbage disposal equipment, you can forget about the added hassle and expense of garbage disposal replacement. At Econo Appliance Repair, we make it especially easy and fast to get your kitchen back in gear, thanks to our around-the-clock garbage disposal repair service. We'll minimize your downtime by providing swift and affordable solutions to garbage disposal problems large or small. Whether you dropped a fork in the garbage disposal or you're stumped as to the reason behind your garbage disposal not working, just let us know. We can be there soon to check out your sink garbage disposal and get pesky issues resolved.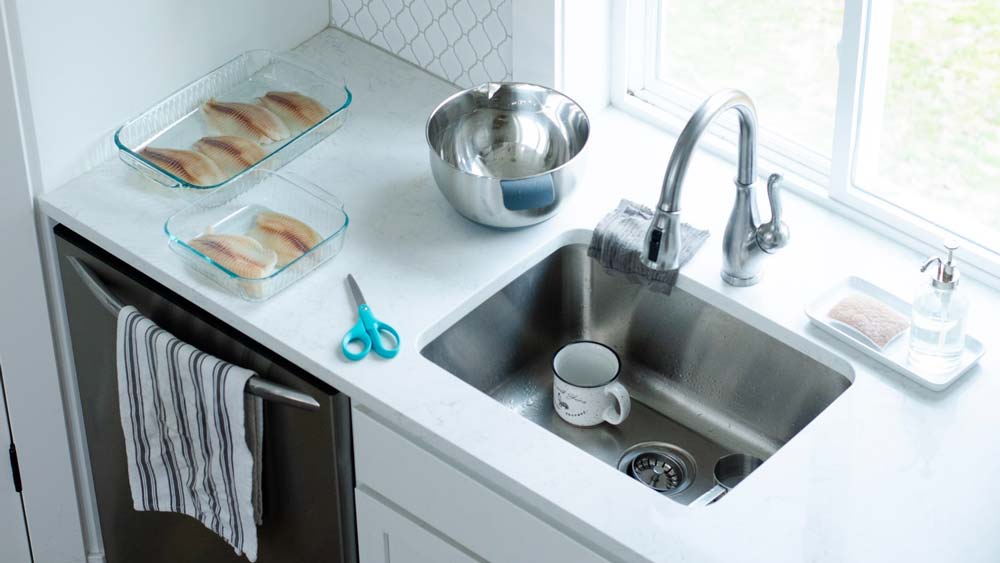 Reliable Garbage Disposer Repair
Sure, your sink garbage disposal seems like small potatoes compared to a refrigerator or washing machine, but that doesn't make it any less of a convenience to your household. When you have a garbage disposal clogged with food debris or you flip the switch and nothing happens at all, make the call to Econo Appliance Repair. We're a licensed and insured garbage disposal repair business, and we've been reviving defective garbage disposers for 16 years. We also support you after our garbage disposal service is done with a number of warranties that vary by the job. So what are you waiting for? Expect big things from our garbage disposal repair team near Yorktown Heights. 
Contact Us Now!
It's rubbish to think you need garbage disposal replacement when all you likely need is garbage disposal repair. To avoid stinking up your kitchen with inferior garbage disposal service, turn to the pros at Econo Appliance Repair.
Expert help is just a phone call away! Call or e-mail us today.