Having some trouble with your Traulsen refrigerator? Not to worry. Whether your prized Traulsen model is noisier than normal or dropping off in temperature, you can secure help fast from Econo Appliance Repair. Offering 24/7 refrigeration repair service to local residents, we're available whenever you need us in Yorktown Heights or anywhere in Fairfield, Westchester, and Putnam Counties. We're proud to be your go-to refrigerator repair company for top-shelf Traulsen products. It takes a knowledgeable fridge repair specialist to get your ailing Traulsen model back in prime form. Call us today to schedule your professional refrigerator repairs! 

Econo Appliance Repair has 16 years of experience sorting out refrigerator repair matters. In that time, we've dealt with plenty of Traulsen refrigerator repairs, from minor stuff to more serious breakdowns. Now we're ready to put that Traulsen training to effective use for your local refrigerator repair needs. By taking a customized approach to your Traulsen fridge repair, we can correct a number of common concerns, including:
Diminished cooling
Overly cold temperatures
Abnormal cycling on and off
Condenser leaks
Strange noises
Defective doors
Interior light glitches
And more!
First things first, we'll run complete diagnostics on your Traulsen model to track down the origin of your refrigerator repair problems. As a dedicated refrigeration repair service, our goal is to thoroughly solve your individual issues, not just hide them under a temporary bandage. You get real results and lasting value when you depend on us for your Traulsen refrigerator repair. We even back our Traulsen repair service with warranties as an added security measure. Be sure to ask about available warranties when you call.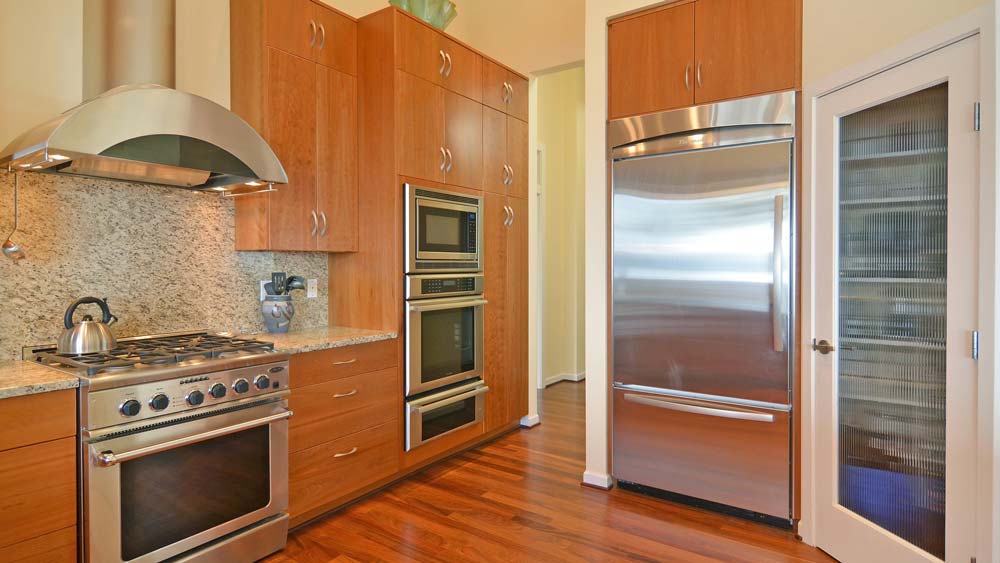 Trustworthy Traulsen Repair
Traulsen is a name many people may not be familiar with. However, if you're lucky enough to own one of these hardworking refrigerators, then you know it's in your best interest to leave such specialized refrigerator repairs to qualified professionals. Let us treat your Traulsen fridge right with our local refrigerator repair expertise based on years of actual experience in the field. Econo Appliance Repair has been around since 2000, and we've built a reputation of our own in terms of bringing customers reliable refrigeration repair help and friendly, personable service. If you're out to find some of the best Traulsen repair assistance in all of Yorktown Heights, set up an appointment today with our refrigerator repair technicians. You can connect with us 24/7 over the phone or online.
Remember…even emergency Traulsen refrigerator repairs are no problem for the licensed and insured team at Econo Appliance Repair. Your refrigerator works around the clock to protect and preserve your food, and so do our Traulsen repair experts. From serious leaks to major cooling failures, we can get there quick to undo the damage.
Call us day or night for the spot-on help you need!