It's not surprising a lot of appliance repair companies exclude Sub-Zero from their list of refrigerator repair brands. Sub-Zero repair service requires advanced training on the part of a refrigerator repair technician, separating the most experienced pros from those less familiar with the brand. If you live in the Yorktown Heights area, the specialist you can trust with your Sub-Zero refrigerator service is Econo Appliance Repair. Thanks to our 16 years in the trade, we boast a wealth of expertise when it comes to refrigeration repair on Sub-Zero units. Doesn't one of the best brands in the industry deserve to be seen by a knowledgeable technician with the proper training? Call us today to tackle your Sub-Zero fridge repair!

Even when you invest in the most high-end appliances, there is no guarantee you won't need refrigerator repairs from time to time. One thing you can be sure of, however, is the top expertise of the team at Econo Appliance Repair. We're able to address a wide array of Sub-Zero refrigerator problems, often within hours of the time you call. We'll do our best to get there quickly when you need Sub-Zero repair for:
Clogged drains
Ice maker issues
Leaky cooling coils
Ice buildup in fridge or freezer
Insufficient cooling
Sticking door gaskets
Interior light troubles
And more!
After thoroughly examining your appliance, our licensed and insured technicians will correctly diagnose the issue and determine the most appropriate strategy for your Sub-Zero repair needs. At Econo Appliance Repair, we're accustomed to providing Sub-Zero repair service on every part of these premium refrigerators, so you can rest easy whether the trouble stems from the fridge itself, the attached freezer, or the ice maker. Whatever it is that's interfering with the top-level condition of your appliance, we'll get our refrigerator repair pros right on it. We also go the extra step to warranty your Sub-Zero refrigerator repair for long-term satisfaction.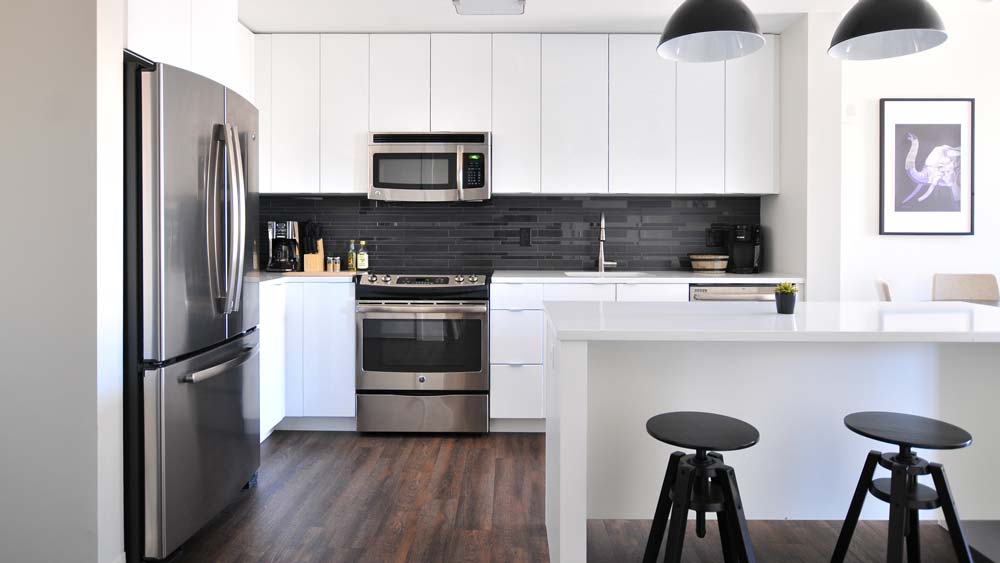 Timely Sub-Zero Refrigerator Service
It's important to safeguard the value of your Sub-Zero refrigerator by scheduling a technician at the first sign of diminishing performance. If you've noticed a change in your fridge or if you're seeking emergency refrigerator repair service, take advantage of our 24-hour coverage to get the speedy assistance you need. We'd hate to see you lose food to spoilage or face worsening damage to your top-quality unit just because you waited too long to call us for your Sub-Zero refrigerator repair.
When it says Sub-Zero on your refrigerator door, make sure it says Econo Appliance Repair on your technician's truck. Contact us today for service at your convenience!