Your diet and meal planning are not the only things to suffer the consequences of malfunctioning cooking appliances. Should sparking, overheating, or other safety concerns arise, your home could be exposed to serious risks such as fires and gas leaks. To avoid the dangers and downsides of a defective oven or stove, look to the oven repair technicians at Econo Appliance Repair. Whether it's a matter of your oven not heating or your burners not working properly, our oven and stove repair professionals have the expertise to help. Call on us today to ensure the security and smooth operation of your major cooking equipment. We can assist with oven service, stove service, cooktop service, and even range repair!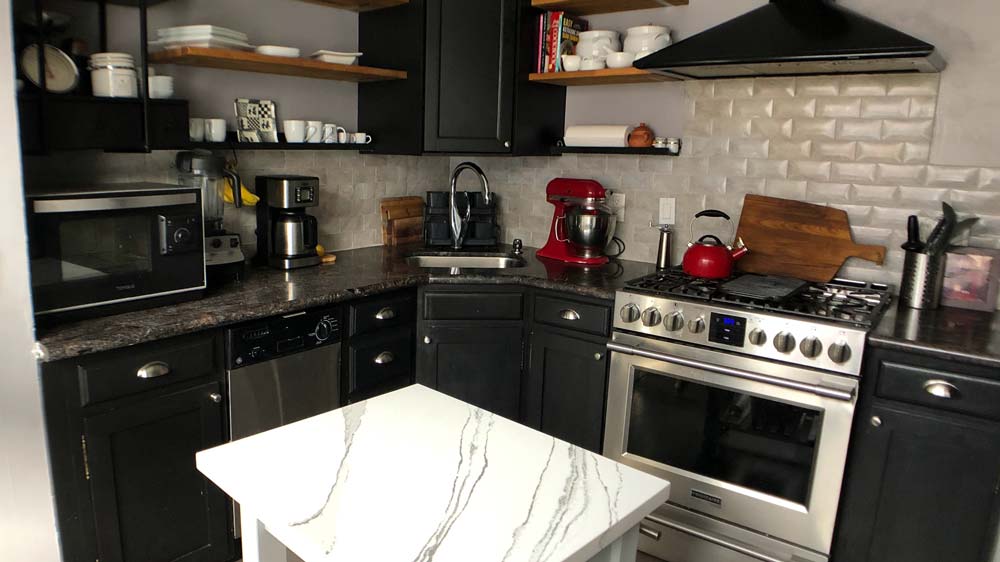 Your kitchen is unique in terms of what kind of cooking appliances you use and who makes them. Thankfully, though, with Econo Appliance Repair, you have one versatile oven repair pro for brands from A to Z. In fact, you can depend on us for both gas and electric stove and oven repairs as well as range and cooktop repairs. We're up to the task for a broad array of oven repair problems and the like, including:
No heat
Insufficient heating
Overheating
External heating
Sparking
Defective burners
Dial and timer defects
And more!
Rest assured, no matter what the nature of your oven or stove repair issues, we'll root out the cause and come up with a fitting solution. We've learned a lot in our 16 years of firsthand experience, and we're happy to take those techniques and tailor them to your particular oven repair service. We can even provide emergency service for your most urgent needs from an electric oven not heating to gas stove repair. We want to be your sole oven service for 24-hour assistance to keep your kitchen cooking!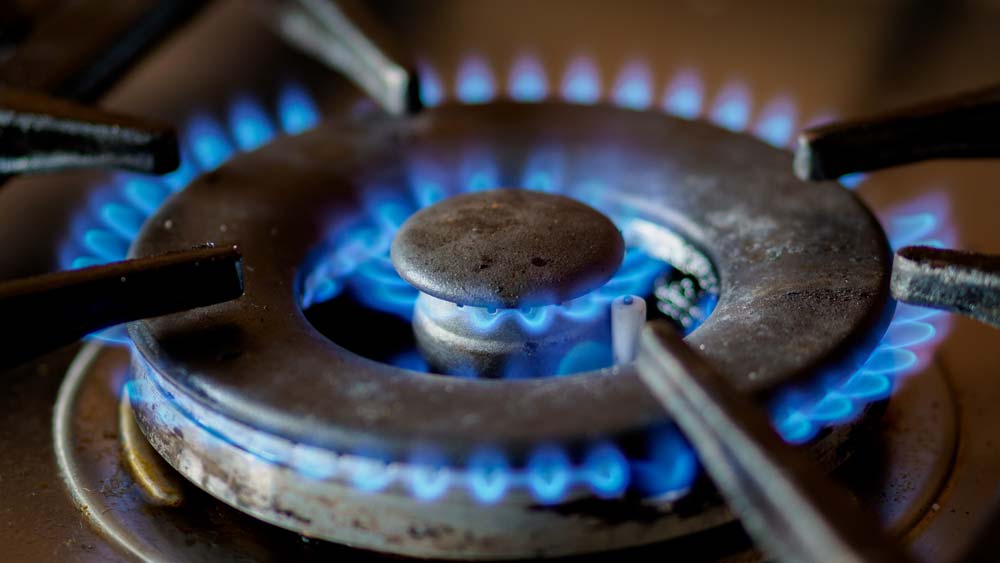 Oven Repair Service Done to Perfection
Rather than resorting to appliance replacement, why not let the oven service professionals at Econo Appliance Repair get your cooking equipment back in sync? We work hard to maintain our reputation for terrific customer service coupled with meticulous workmanship. In the majority of cases, we can complete your oven repair job in just one visit. After all, we realize you're looking for real value for your home, so that's what we strive to deliver. All these years after opening our oven and stove repair business, we're still as dedicated as ever to giving customers a fair shake and lasting results. Isn't that what you'd like to see from your local appliance repair pro? 
Call Us 24/7
Here's another reason to make Econo Appliance Repair your go-to oven and stove repair specialist: We're fully licensed and insured for your consumer protection. Don't get burned by picking some random oven service in Yorktown Heights. We're looking out for your safety and satisfaction 24 hours a day.
Call us today to discuss your oven repairs!