Don't let dishwasher problems complicate your mealtime cleanup. Odds are you have enough on your plate already to put up with a dishwasher not draining or one that's failing to pull its weight. To restore order to your kitchen, get in touch with the dishwasher repair team at Econo Appliance Repair. After 16 years in the business, we're well versed in how to perform dishwasher repairs from basic adjustments to complex rewires and parts replacements. Let us whip your unit back into shape with our reliable dishwasher repair service in the Yorktown Heights area. Contact us today to put your dishwasher problems behind you!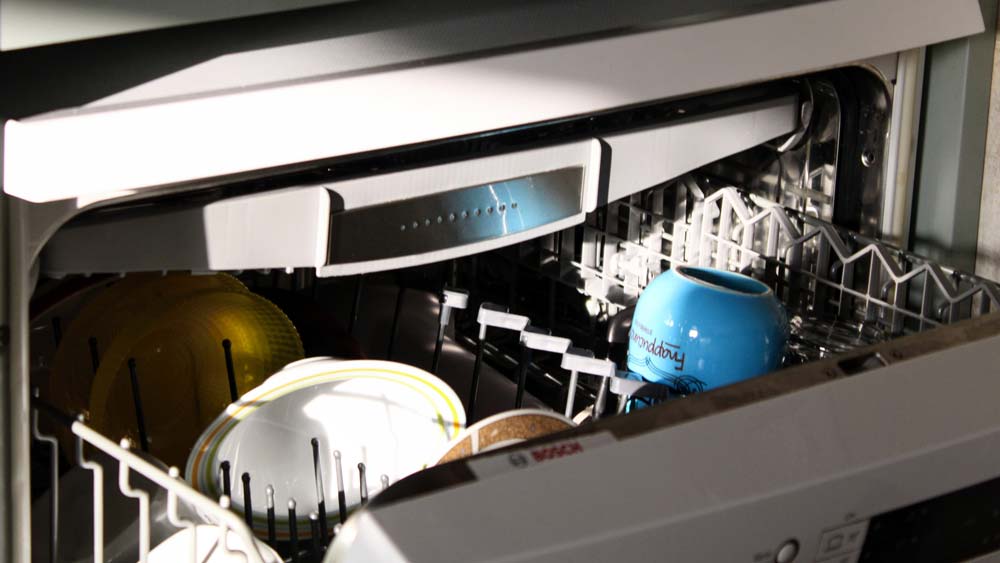 Given such heavy dish duty on a regular basis, it's not unusual to discover your dishwasher won't drain or it needs dishwasher latch repair. Luckily, Econo Appliance Repair can help with these broken dishwasher issues and more. We understand the inner workings of your household dishwasher, right down to the tiniest parts. Our skilled technicians are able to contend with food removal as well as many other types of common dishwasher repairs, including:
Float switch correction
Water inlet valve replacement
Door latch or gasket service
Drain valve repair
Heating element replacement
Dishwasher rack repair
And more!
Another benefit of coming to Econo Appliance Repair is that we're on board regardless of what make or model your dishwasher repair involves. That means you can end your search for a local dishwasher repair service right here and now. At any hour of the day or night, we're just a phone call away for Maytag dishwasher service, Bosch dishwasher service, and many other top-name labels. We can even pass along handy maintenance tips to help you prevent similar dishwasher repairs down the road.
Durable, Honest Dishwasher Service
In the end, getting a super deal on your dishwasher repair service is all about fully restoring the use of your appliance in a timely, painless, and considerate way. No wonder so many local residents appreciate the honest customer service and durable dishwasher repair solutions available from Econo Appliance Repair. When your dishwasher won't drain or it's leaking all over the floor, there's no reason to drain your bank account buying another appliance. The wiser, more affordable choice for your home is to put your dishwasher problems in our capable hands. Don't delay. 
Call Now for Expert Dishwasher Repairs!
Get the accurate and efficient dishwasher service you deserve, straight from dedicated pros with 16 years of know-how. Our team is licensed and insured, and we can't wait to help. Call us today to set up your dishwasher repair services anywhere in the Yorktown Heights region!