Do you need refrigerator repair service on a GE model? Say no more! Econo Appliance Repair is pleased to be your local source for GE refrigerator repair. General Electric manufactures an impressive line of refrigerators for homeowners, but unfortunately, even the best-made appliances are never completely immune to malfunction. Whether you own a side-by-side fridge from the Monogram collection or a French door fridge from the Profile series, we're your team in the Yorktown Heights area for prompt and accurate GE refrigerator repairs. You can count on our refrigerator repair specialists to get your GE unit back up and running as it should be. Contact us at your convenience for GE fridge repair!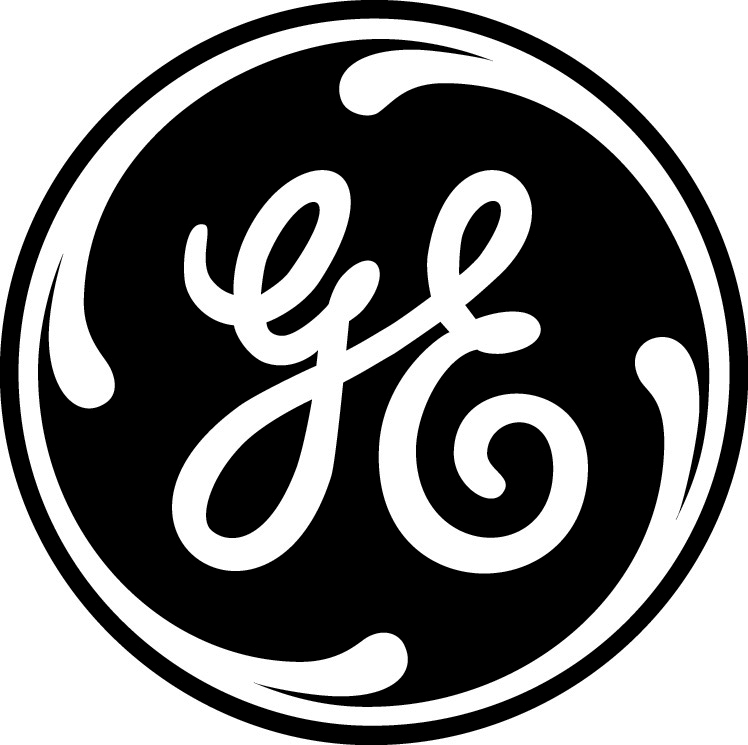 When something is off with your GE refrigerator, you can't afford to wait and risk having your food go to waste. We're on call 24 hours a day for GE fridge repair, including GE Monogram service and more. Even on holidays, we have you covered for the entire range of GE refrigerator repair issues. Make us your first choice for help with:
Inadequate cooling
Excessive cooling
Leaking
Frost buildup
Clogged drains
Door gasket defects
And more!
While no two cases are ever exactly the same, we have the benefit of our 16 years' experience to aid us in arriving at the right diagnosis. From there, we can usually tackle your refrigerator repairs in relatively short order. Our fridge repair service technicians are well versed in the inner workings of GE appliances. We'll put our in-depth knowledge to the test and work diligently to carry out your GE refrigerator repair.
Licensed & Insured GE Fridge Repair
At Econo Appliance Repair, we've learned firsthand how to recognize and rectify the vast majority of refrigerator repairs with a high degree of speed and precision. Our GE refrigerator service is no exception. When it comes to refrigerator repair service for this iconic American brand, you can be certain we know our stuff. In addition to correcting issues affecting your main refrigerator compartment, we can also work on freezers, ice makers, and water dispensers. Every part of your fridge will be treated to white-glove service when you rely on our GE refrigerator repair pros in the Yorktown Heights metro. We're also fully licensed and insured for your complete peace of mind.
For General Electric refrigerator repair anytime you need it, turn to the proven professionals at Econo Appliance Repair. We're here to help with all of the quality refrigerators from GE, including GE Monogram refrigerator repair and more. Call us 24 hours a day for GE fridge repairs, no matter how large or small. We're watching out for your GE appliance with our responsive and accurate refrigerator repair service.
Check it out for yourself today! You can reach us by phone or e-mail.