Is your laundry backed up because of a broken washing machine or a dryer not drying? Is your kitchen out of sync due to a refrigerator not cooling or a dishwasher not draining? Appliance malfunctions happen from time to time. When they do, just remember to keep calm and call Econo Appliance Repair, your 24/7 answer to great appliance repair service. In Yorktown Heights and beyond, we're on the job at all hours to make your experience with appliance repairs as painless and effortless as possible. Put us to work in your home anytime you need help with refrigerator repair, oven repair, or whatever it might be. We even repair and install ductless AC systems to ensure your seasonal indoor comfort. Call us today to get started on your professional appliance service!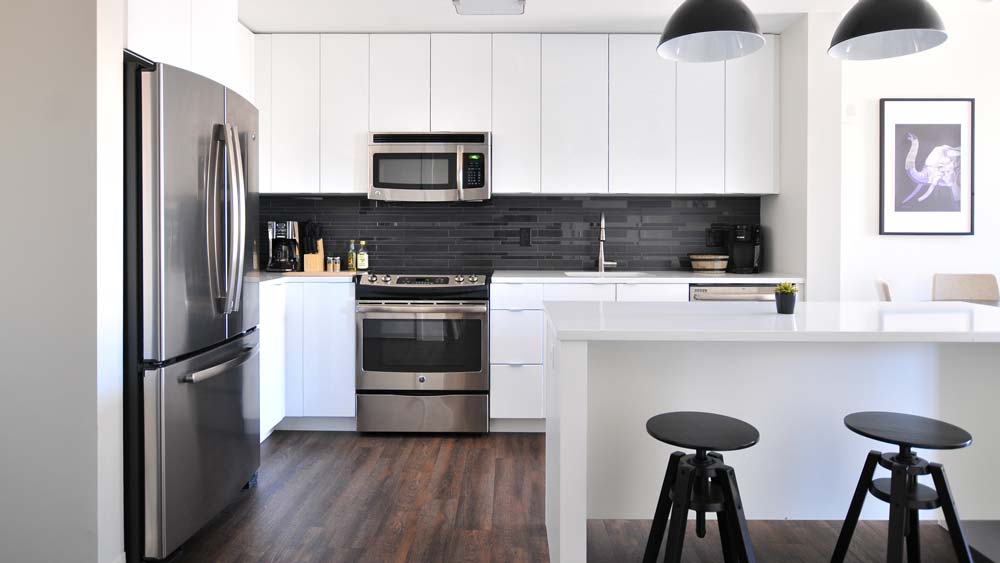 Appliance Repairs for All Brands
When it comes to home appliance repair, we have you covered in more ways than one. Not only is Econo Appliance Repair available around the clock, but our technicians are trained to handle nearly all major appliance repairs on virtually all brands. That's a lot of appliance repair services from just one, local company!
You can call on us for swift and detailed attention to:
Refrigerators
Freezers and ice makers
Dishwashers
Ovens, stoves, ranges, and cooktops
Washing machines
Clothes dryers
Garbage disposals
Ductless AC mini-splits
It's hard to get through even one day of chores without the conveniences you've come to count on to make life easier. So why put yourself through the hassle? When you're up against fridge repairs, dishwasher repairs, washing machine repairs, and so on, there is a simple solution. Just fast-track your appliance repair service by turning to the team at Econo Appliance Repair.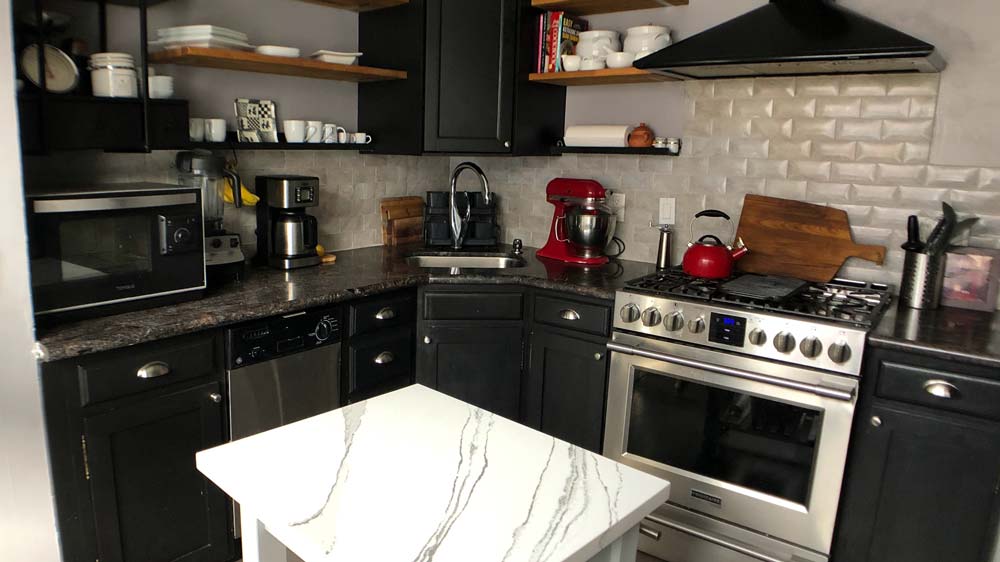 16 Years in Appliance Repair Services
With 16 years in the business, our local appliance repair company has a history of showing up on time and making customers happy. We've learned that it takes more than extensive hands-on skill to truly satisfy homeowners coping with appliance repair concerns. We believe sincere customer service is just as important to our toolbox as any wrench or parts we carry. When you choose us for your appliance repairs or ductless AC work, you can expect first-rate customer treatment along with precision workmanship every step of the way.
Licensed & Insured Appliance Service Pros
As a licensed and insured appliance repair shop, Econo Appliance Repair is a company you can trust to take great care of your home. That's an important point to consider, given all the shady appliance repair services operating without the proper credentials. Whether you need someone to tackle fridge repairs, oven repairs, or ductless AC installation, we have the training and authority to help. We even protect you further by backing each appliance service we offer with some form of warranty. Call us to hear the details!
Fast Help for Broken Appliance Emergencies
Have a real appliance repair emergency on your hands? That's all the more reason to contact Econo Appliance Repair as soon as possible. Thanks to our 24-hour appliance repair services, we can beat the other guys to the punch, saving you precious minutes in urgent situations like gas stove repair or refrigeration repair. We're always your best bet in the Yorktown Heights area for excellent home appliance repair without the wait. Reach us right away to schedule your laundry or kitchen appliance repair service. From GE repair service to Viking appliance repair, we aim to please!