A defective clothes dryer is no minor inconvenience. Depending on the specific problem, a broken dryer could mean long wait times for getting your items dry or even no heat at all after plenty of tumbling. Fortunately, Econo Appliance Repair is ready to step in and straighten out your dryer repair dilemmas one and all. Whether you're experiencing a dryer not drying, start-up troubles, or another issue entirely, don't hesitate to contact our clothes dryer repair technicians in the Yorktown Heights vicinity. Our goal is to give you top-notch dryer repair help along with some of the best customer service around. Restoring your current dryer to peak condition sure beats using a clothesline or dropping a bundle on a new appliance. Call to schedule your dryer repair service today!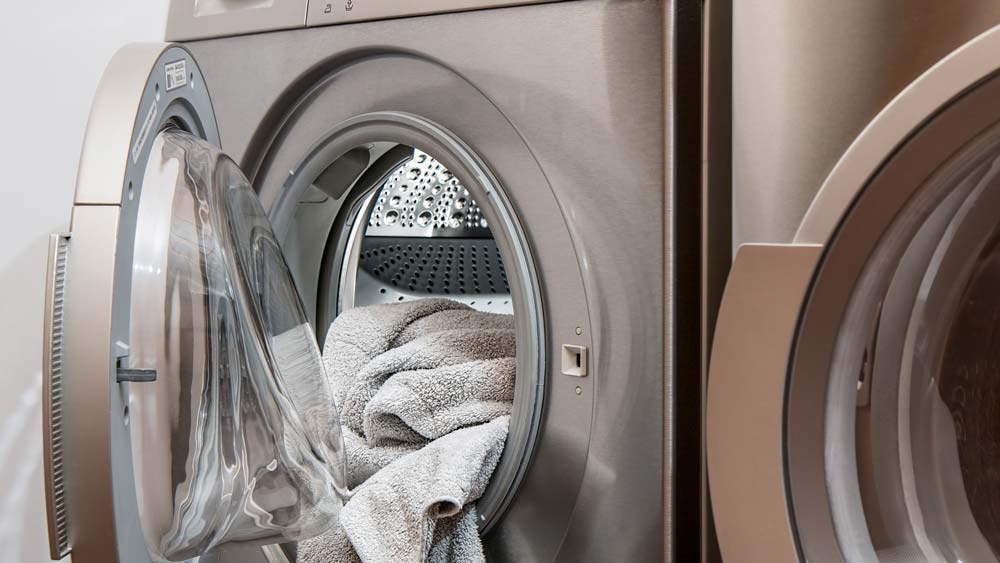 With Econo Appliance Repair in your corner, it makes no difference whether your dryer repairs are small, large, high-end, or mainstream. We cover the whole industry as far as makes and models go, and we work on both gas dryer repair and electric dryer repair. In fact, our 16 years on the job make us the ideal dryer repair business to turn to for clear-cut diagnostics and impeccable workmanship every step of the way.
We're able to help with issues affecting each part of your dryer, including:
Faulty thermostats
Fried heating elements
Broken door switches
Damaged door gaskets
Defective electronic ignitions
Worn belts and bearings
Inoperable motors
And more! 
While some washer and dryer repair shops only service certain brands, there are no limits to the expertise at Econo Appliance Repair. From Maytag dryer repair to Frigidaire dryer repair, you can depend on our seasoned technicians to quickly recognize what's wrong and go about making it right. A dryer not drying is merely one example of the numerous issues we fix every day for local homeowners dealing with dryer problems. Be sure to call us for any of your routine or emergency dryer repair needs. You can also reach us by e-mail.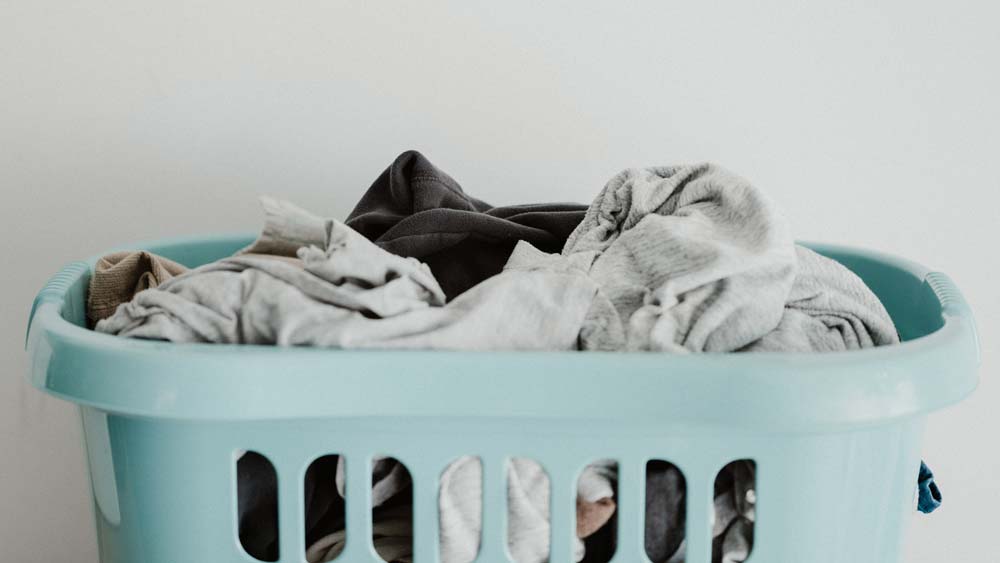 24-Hour Dryer Service
A malfunctioning or broken dryer is simply no reason to run out and purchase a brand-new appliance. Considering the fact that dryer repair service is almost always less expensive and disruptive than dryer replacement, it just makes sense to call Econo Appliance Repair first. Chances are, you'll be pleasantly surprised by how fast and affordable our clothes dryer repair work gets done. Before you know it, we'll have your residential dryer back to its old self, drying and fluffing your items with smooth results. Reach us today to talk to one of our licensed and insured dryer repair technicians. We're on call 24 hours for dryer service day or night.
Get Affordable Dryer Repairs Today!
Why blow your household budget on a fancy new dryer? Instead, be a smart spender with cost-efficient dryer service from Econo Appliance Repair. We're the name to know in Yorktown Heights for a solid value in dryer repair service.
Let our clothes dryer repair pros give your existing unit a new lease on life. Set up your appointment today!